OUR CATEGORIES
We have over 20,000 products available for purchase in our store, but our team is more than happy to work with you if there is a particular product or item you are looking for across any one of our categories.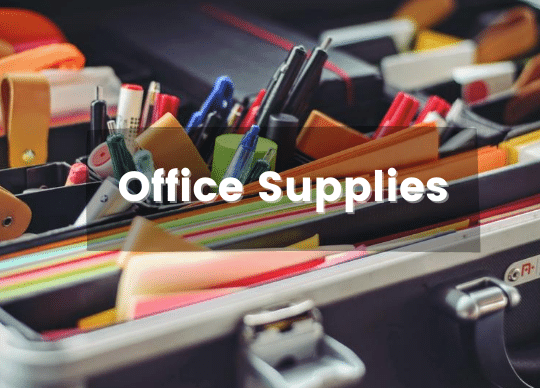 Office Supplies
With over 30,000 products available, our team will help you find exactly what you need.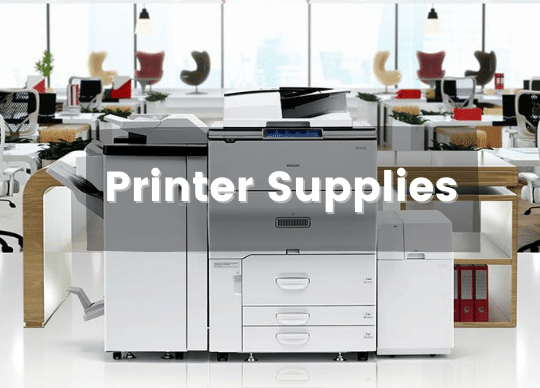 Printer Supplies
Need something in a hurry? We've 1000s of toner and ink cartridges in stock for delivery to suit you with massive cost savings.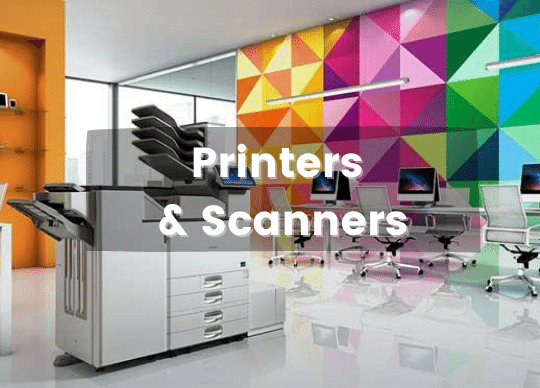 Printers & Scanners
Talk to our team and choose the right printer for your needs and budget. Reduce your print costs NOW!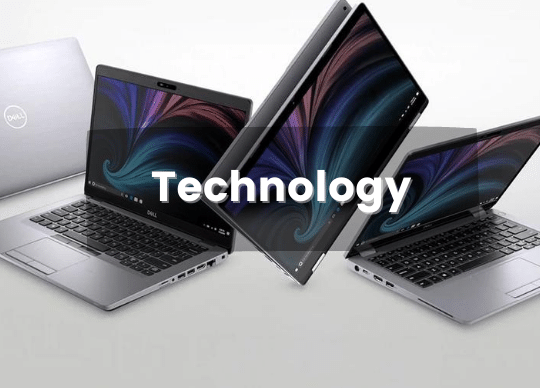 Technology
We have the latest Technology that can help your business operate at next level efficiency. Need advice? Talk to our tech team.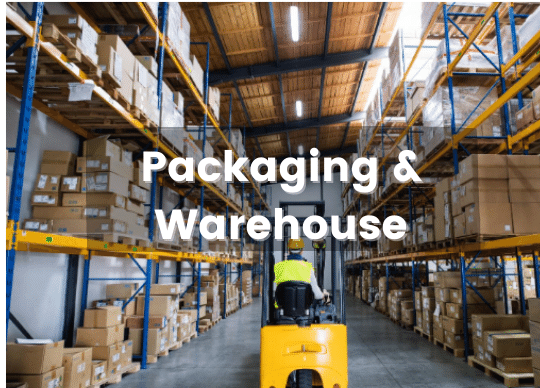 Warehousing
From envelopes to warehouse equipment, we can meet all of your packaging needs.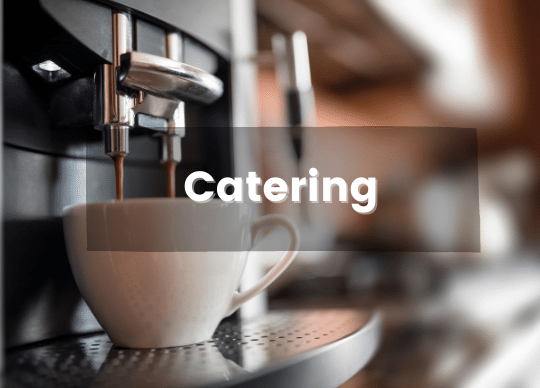 Catering
Our vast range help provide you with goods to improve the safety of your workspace.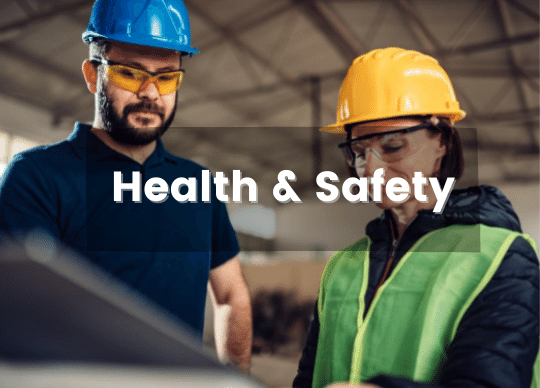 Health & Safety
Keep your business and employees safe with our huge range of products.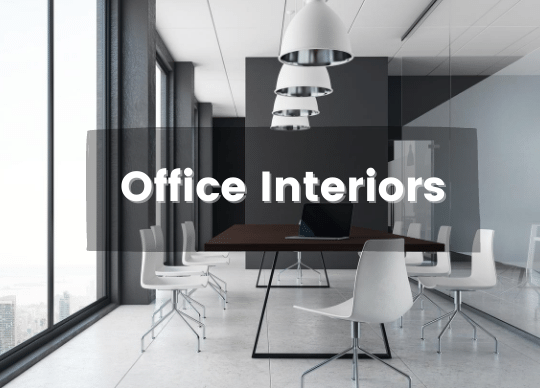 Office Interiors
Our entire range of furniture offer aesthetic choice that meet the all demands.