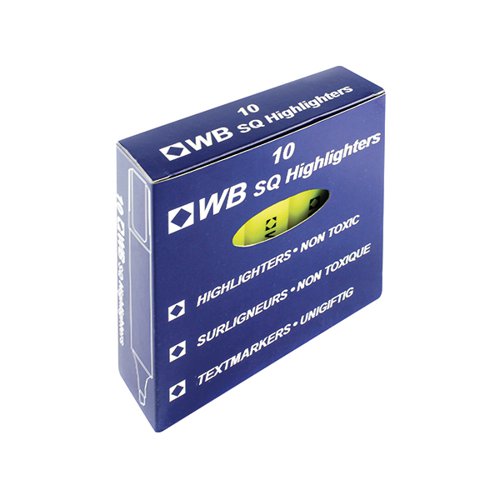 43 KBS In Stock
Product Code: WX01111
Description
The chunky barrel of this Hi-Glo Highlighter provides a firm grip for ease of use and is packed with bright yellow highlighter ink that glides smoothly over printed text for clear highlighting. The chisel tip lets you adjust the line width for extra precision.
Specifications
REACH Requires Health & Safety Data Sheet
Need help finding a product? Send us a quick message below.....