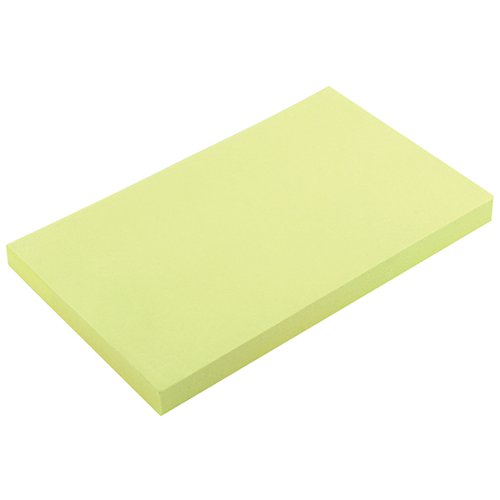 No Stock, please call for a lead time
Product Code: WX10503
Description
For an easy way to send short messages as well as create reminders for yourself, these yellow repositionable notes stick and re-stick to a variety of surfaces without leaving gummy residue or marks behind.
Specifications
Contains timber or derived materials
Mill Name
Sinocan Pulp & Paper, Stora Enso International Oy
Proof of Legality Obtained
REACH Requires Health & Safety Data Sheet
Need help finding a product? Send us a quick message below.....