We know Office Supplies.
Get your business essentials under control. Why not get in touch and let our Account Management team tailor a quote and service for your specific needs?
Draw on our 20 years' experience as one of the largest suppliers in the country. We'll give you exactly what you need with minimal fuss.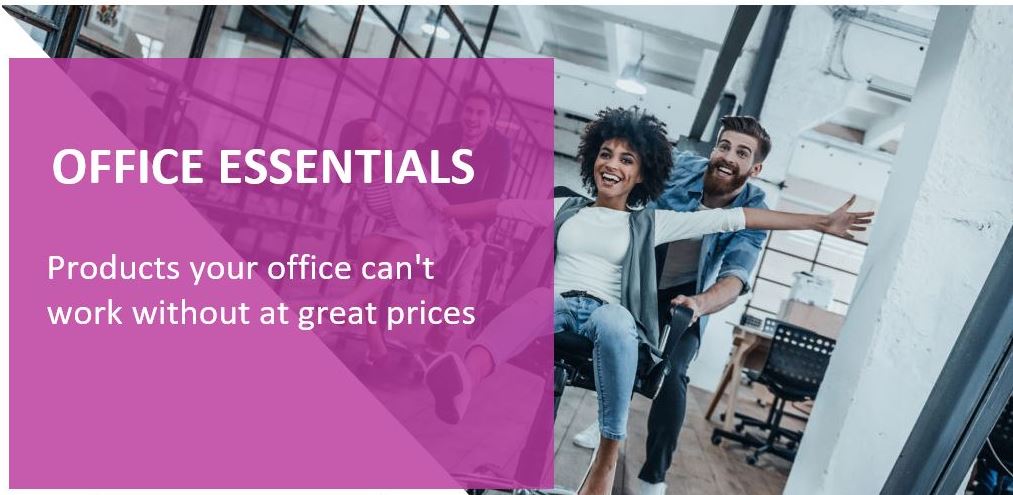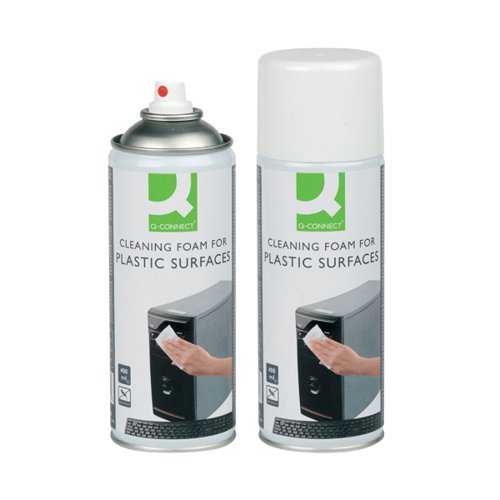 165 KBS In Stock
Product Code: KF15225
Manufacturer VOW
Description
This anti-static Q-Connect General Purpose Foam Cleaner is suitable for use on a variety of surfaces including plastic casings and other hard surfaces. Ideal for use with dry, absorbent wipes, the foam provides an effective clean for frequently used workstations and computer surfaces, helping to prevent the spread of germs in your workplace. This pack contains 1 x 400ml aerosol can for easy application.
Specifications
REACH Requires Health & Safety Data Sheet