We know Office Supplies.
Get your business essentials under control. Why not get in touch and let our Account Management team tailor a quote and service for your specific needs?
Draw on our 20 years' experience as one of the largest suppliers in the country. We'll give you exactly what you need with minimal fuss.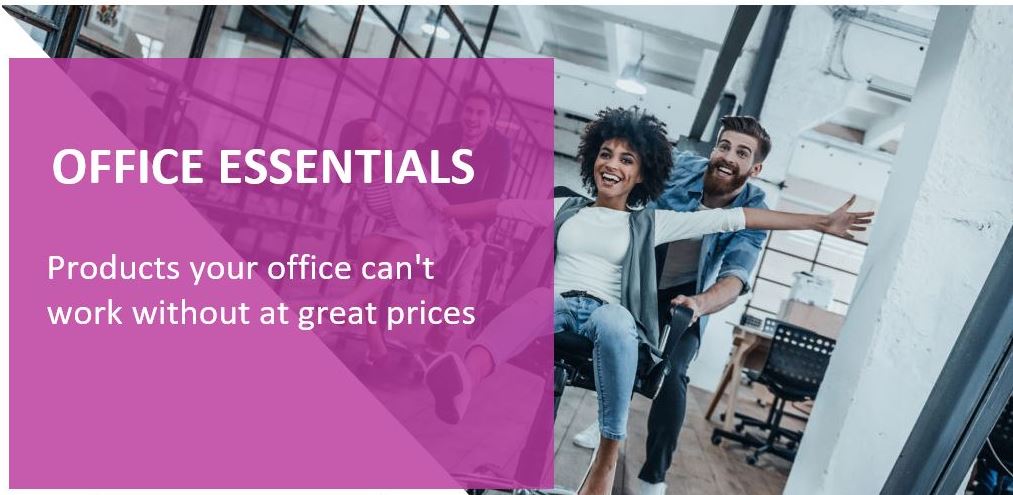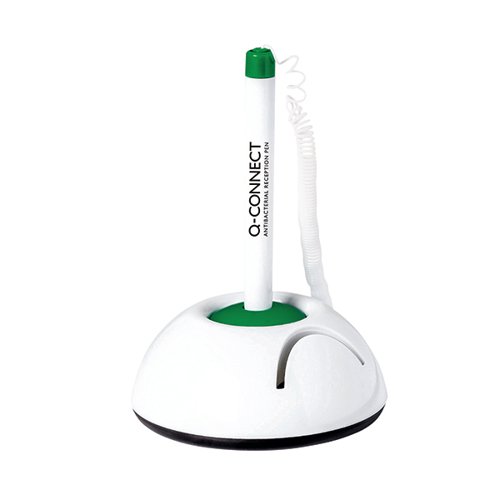 7 KBS In Stock
Product Code: KF11015
Manufacturer VOW
Starting from
incl. VAT £4.20
Compare
Description
Reception pen with antibacterial agent added to pen barrel and base. Can be mounted on a counter with the self-adhesive patch underneath. The base has an integrated paper holder. Plastic cord attached to the pen can stretch up to 100cm. Pen contains a blue ink refill, with a 2 additional refills supplied.
Specifications
Type
Ballpoint & Rollerball Pens
REACH Requires Health & Safety Data Sheet
Category
Ballpoint & Rollerball Pens