We know Office Supplies.
Get your business essentials under control. Why not get in touch and let our Account Management team tailor a quote and service for your specific needs?
Draw on our 20 years' experience as one of the largest suppliers in the country. We'll give you exactly what you need with minimal fuss.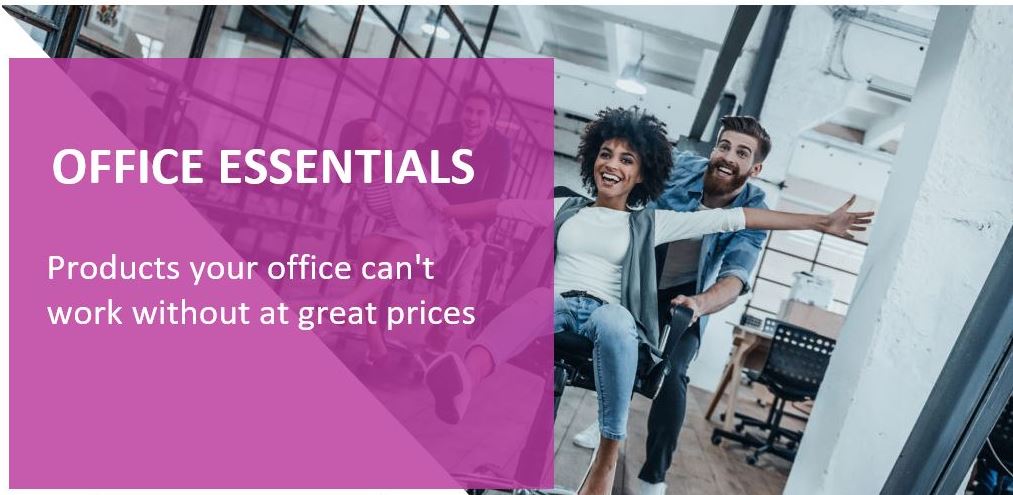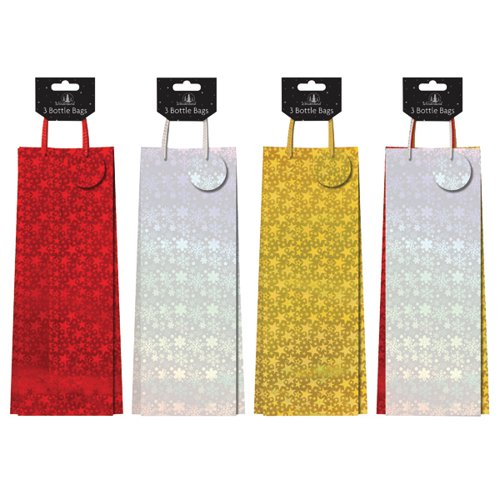 Description
Supplied in packs of 3 in the colours of red, silver and gold, these bottle bags are the perfect gift wrap for bottles, keeping them upright to avoid leakage. Each holographic design bag comes with a matching gift tag and handles, making them easy to carry. Pack of 12 bottle bags in total.