We know Office Supplies.
Get your business essentials under control. Why not get in touch and let our Account Management team tailor a quote and service for your specific needs?
Draw on our 20 years' experience as one of the largest suppliers in the country. We'll give you exactly what you need with minimal fuss.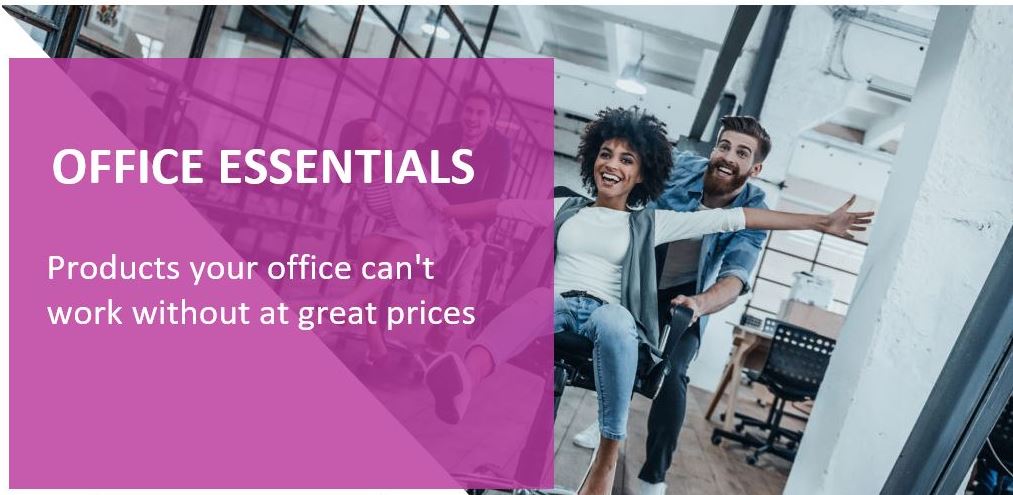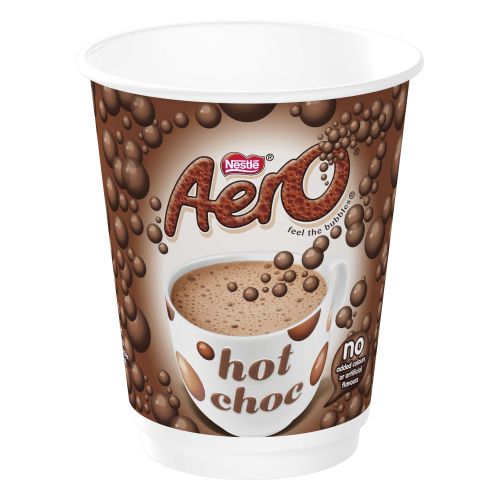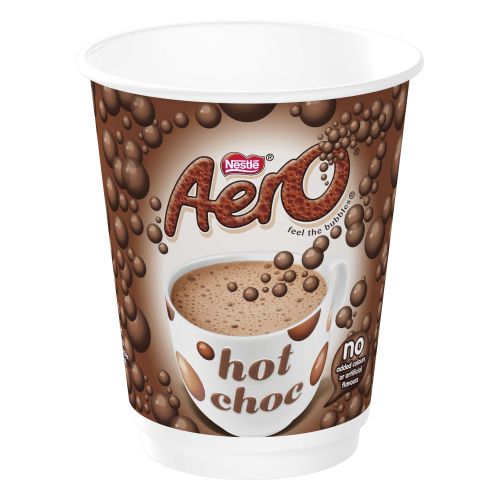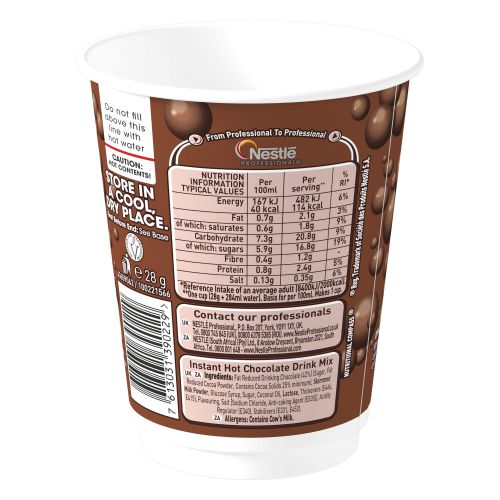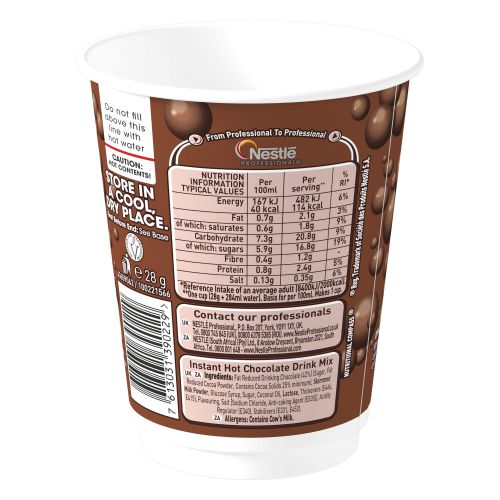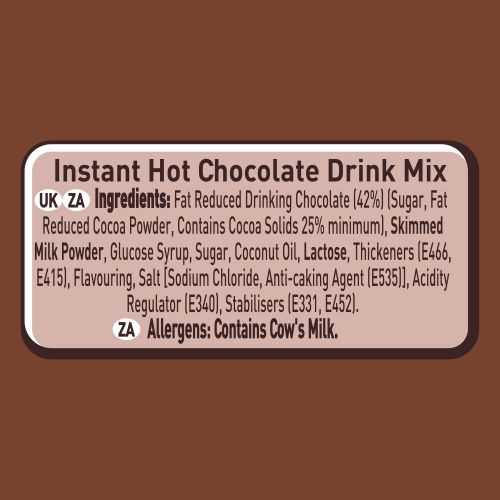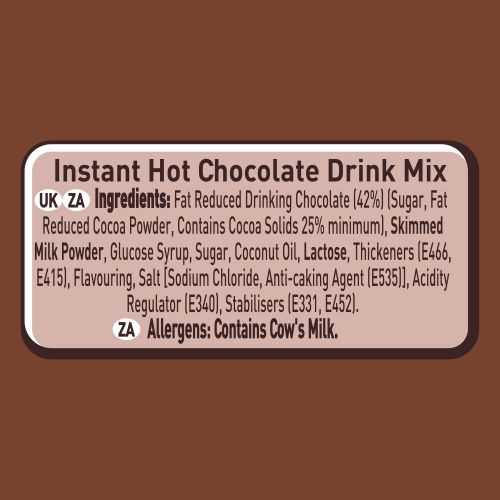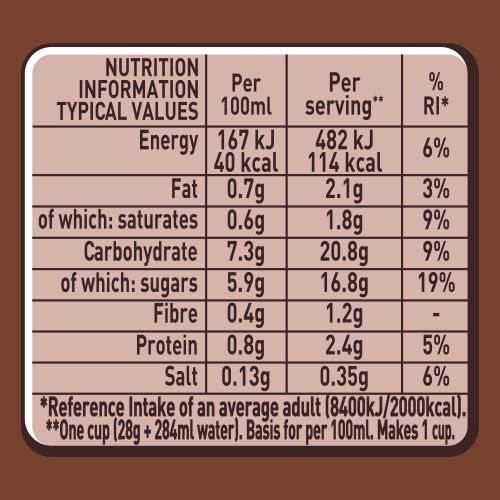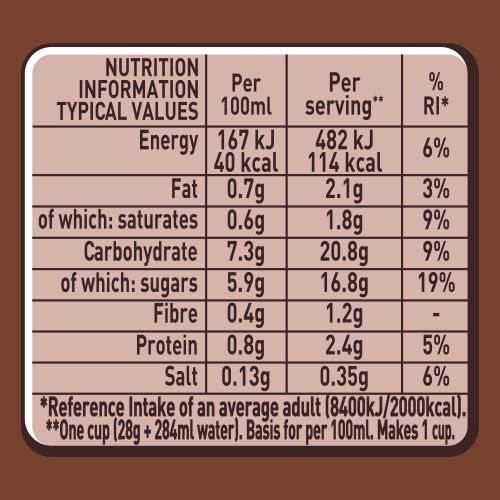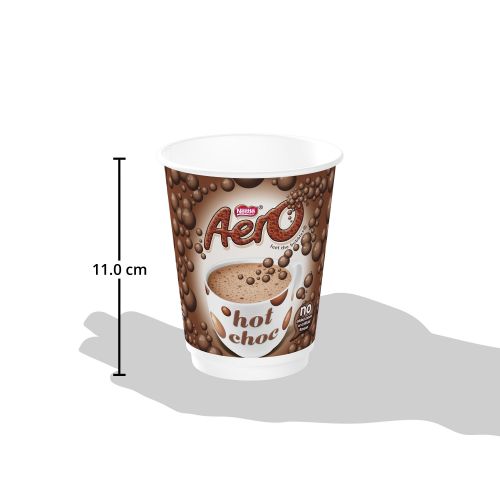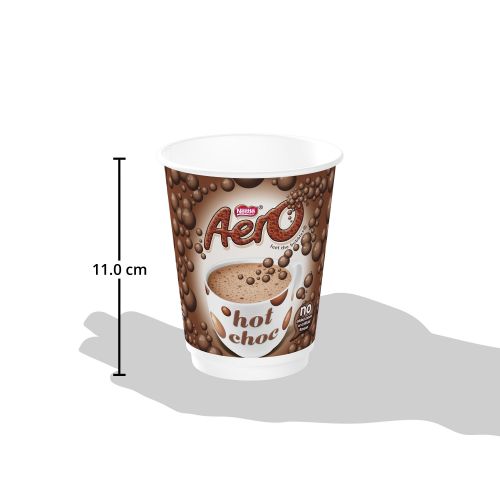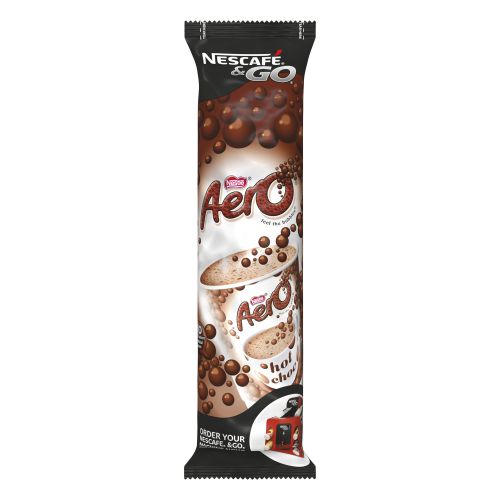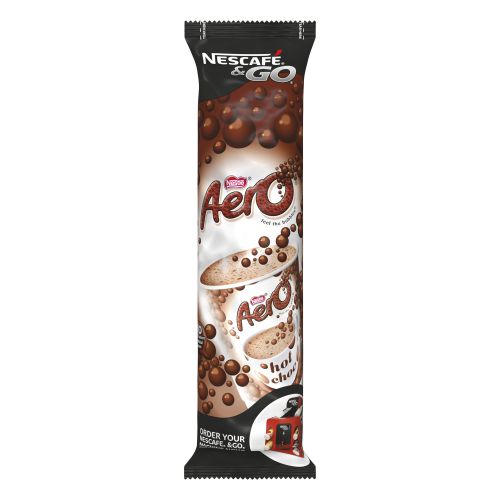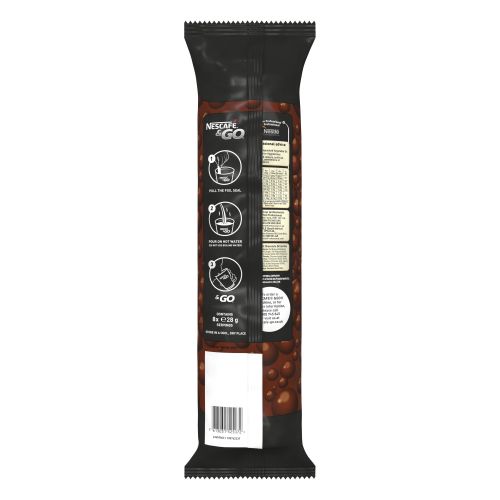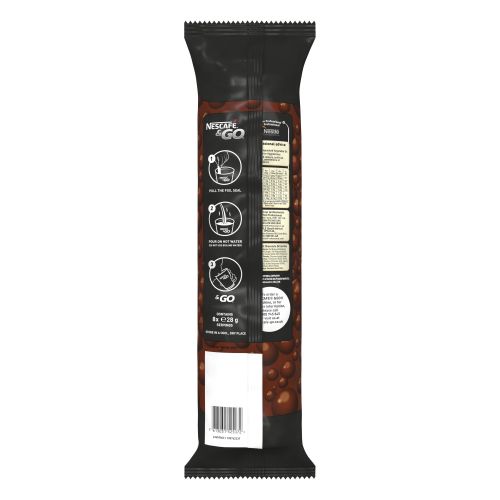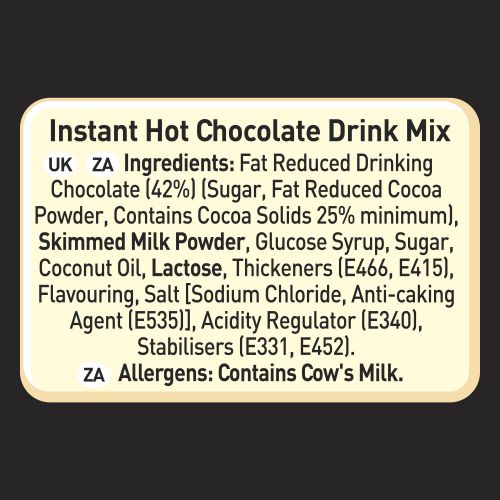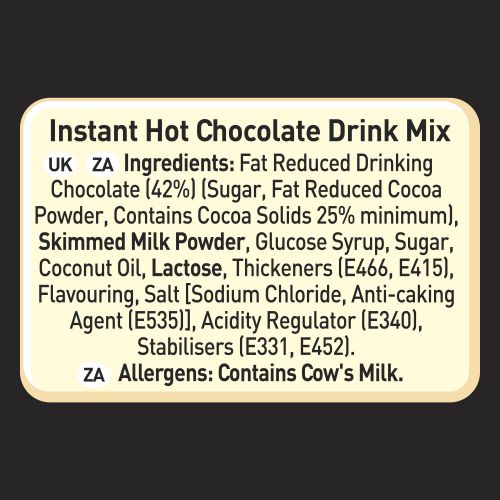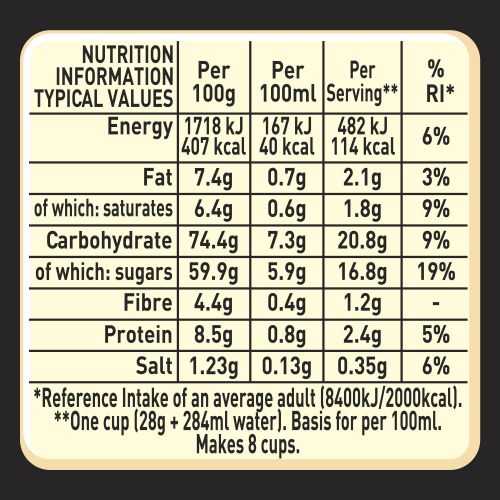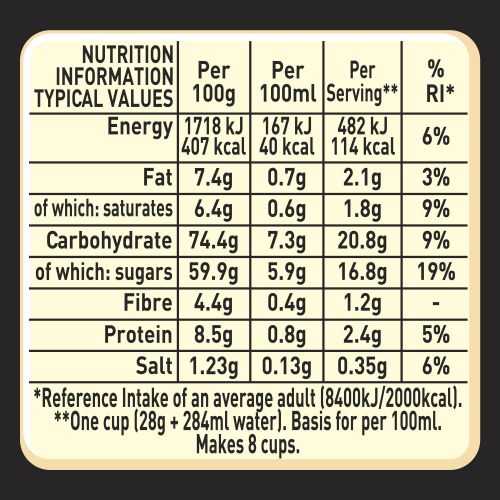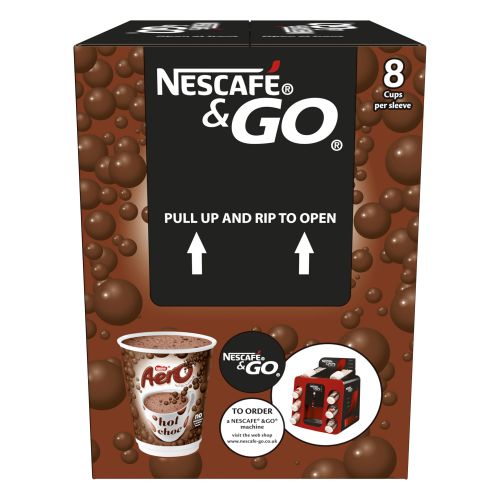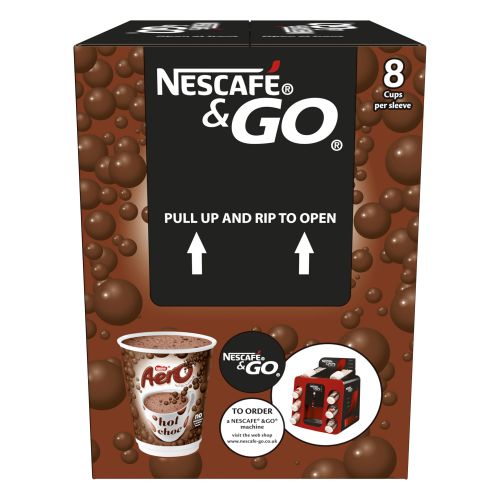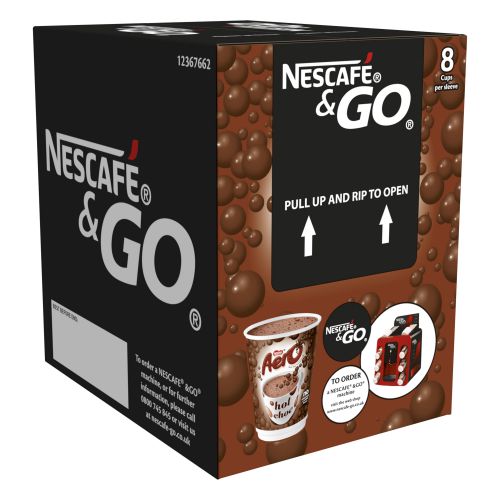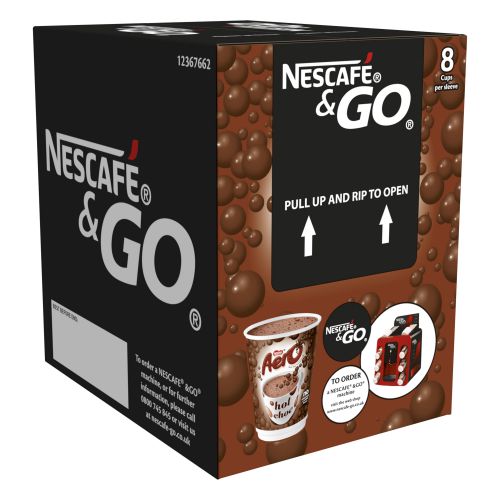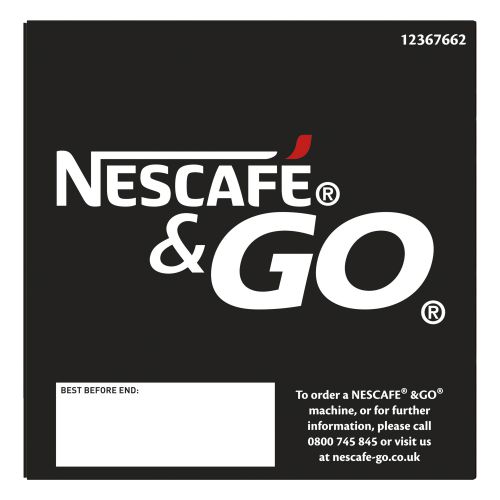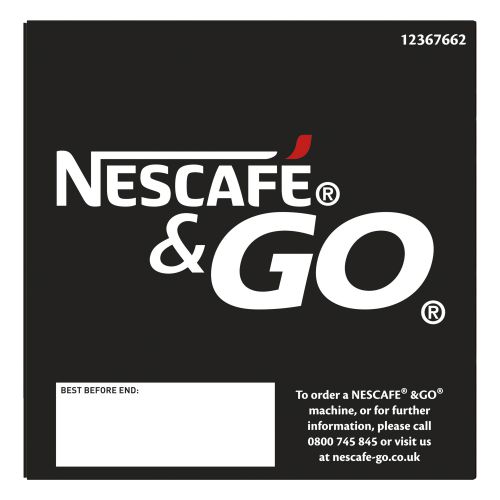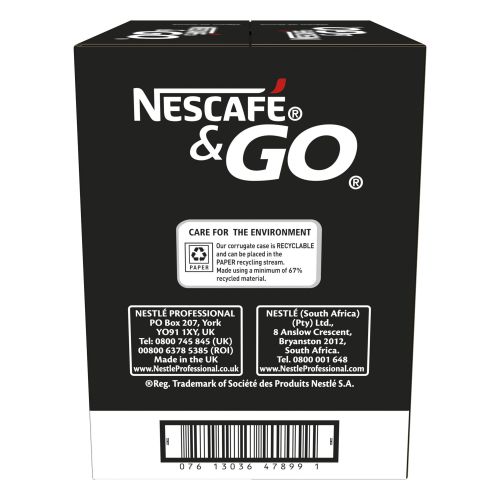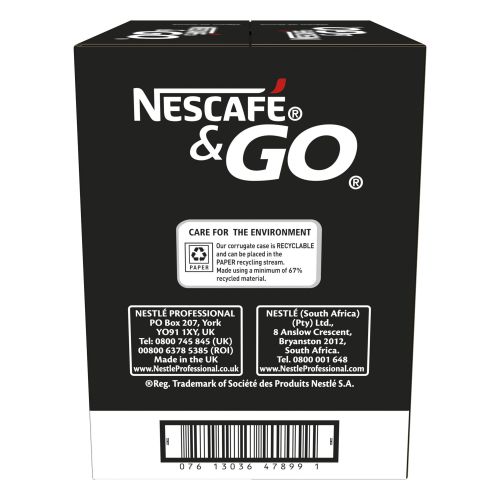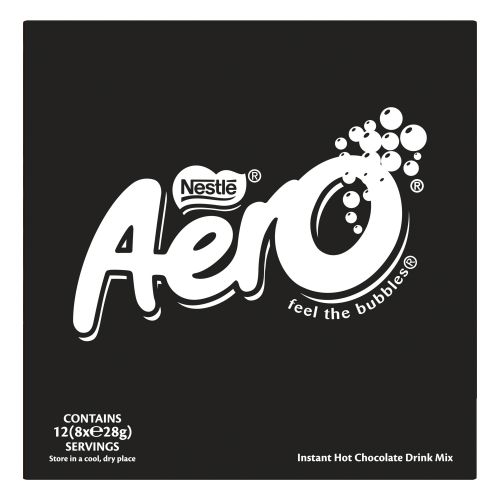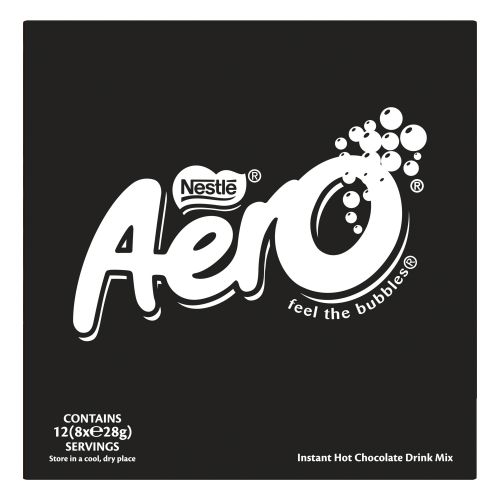 7 KBS In Stock
Product Code: NL52507
Manufacturer Nestle
Description
The Nescafe & Go system offers a wide choice of hot drinks in one compact machine. No plumbing is needed, just choose your drinks, plug in the machine and you're ready to go. This Aero Hot Chocolate refill is bubbly, creamy and intensely chocolatey, with a fantastic texture and taste packed in to every single cup. Easy to refill, all your staff or customers need to do is choose a cup, place it under the water dispenser and in no time at all they'll have a delicious, warming hot chocolate. This pack contains 8 cups.
Specifications
Caffeinated/Decaffeinated