We know Office Supplies.
Get your business essentials under control. Why not get in touch and let our Account Management team tailor a quote and service for your specific needs?
Draw on our 20 years' experience as one of the largest suppliers in the country. We'll give you exactly what you need with minimal fuss.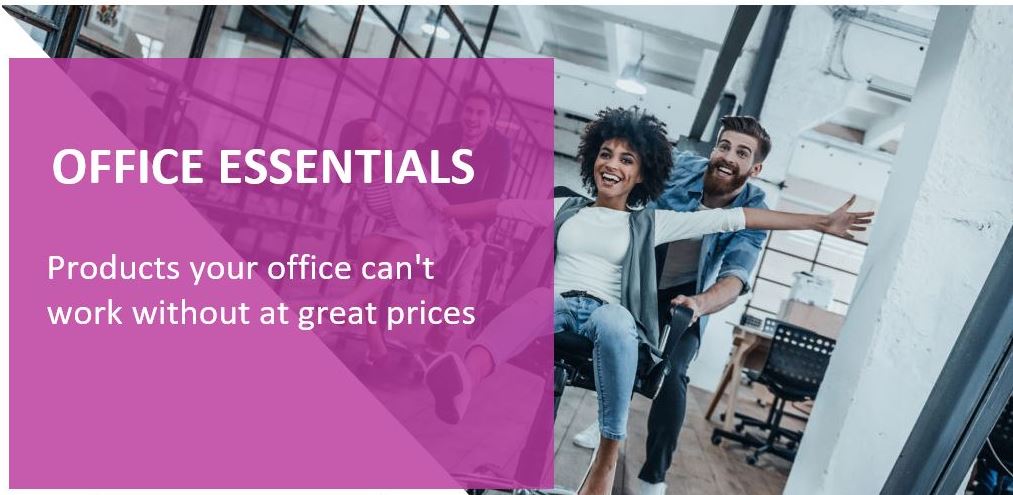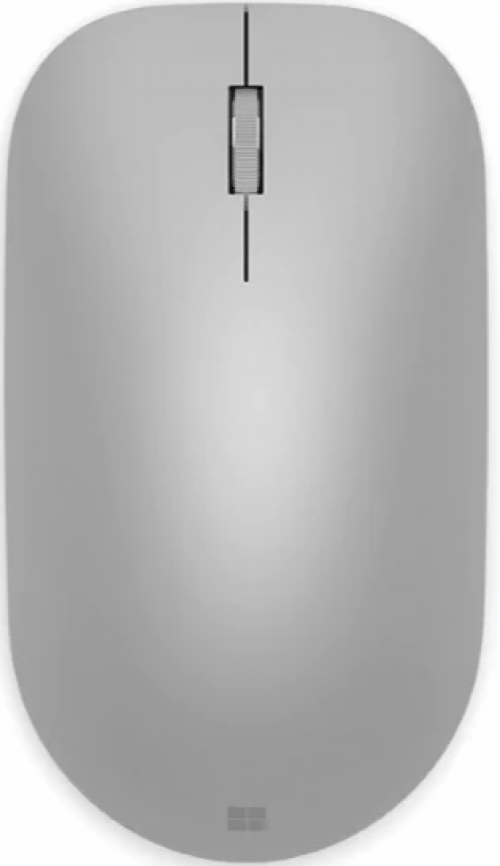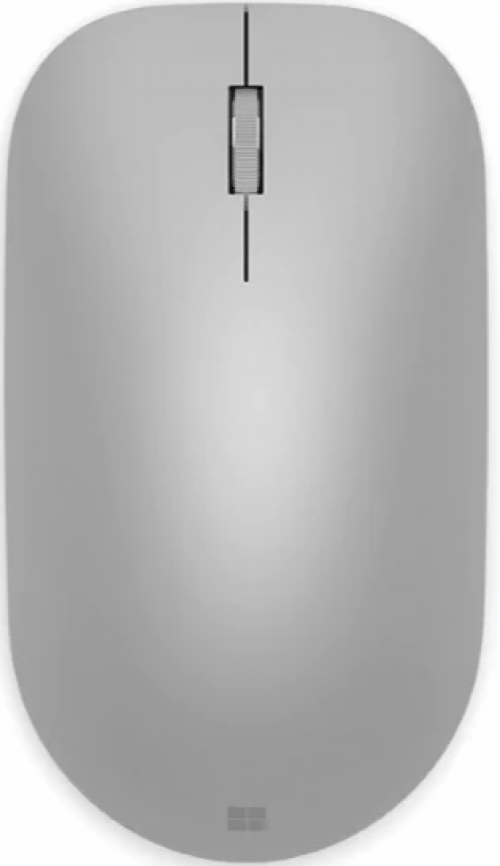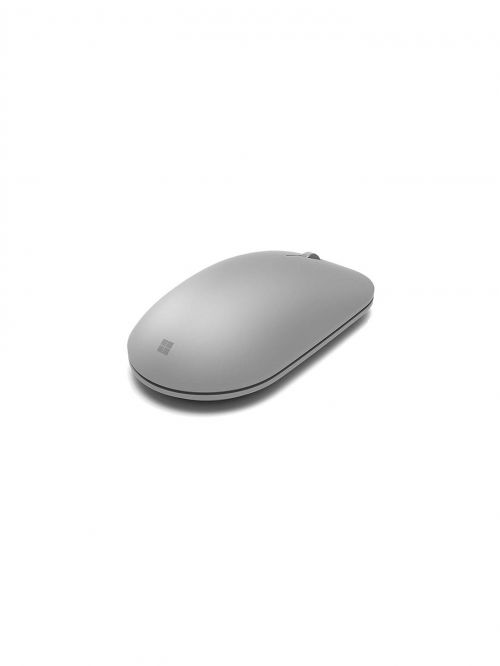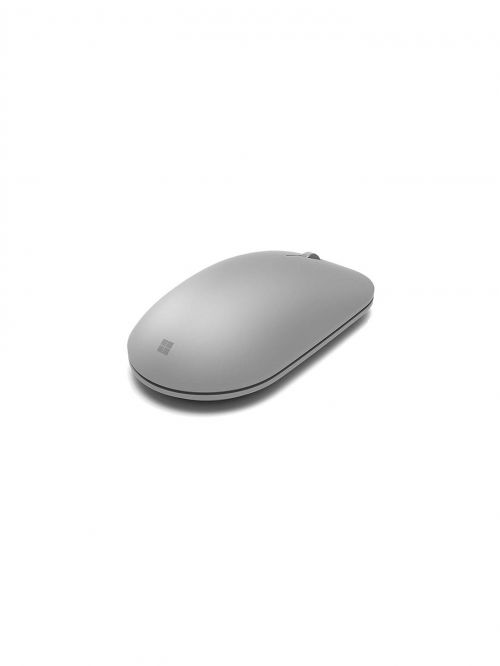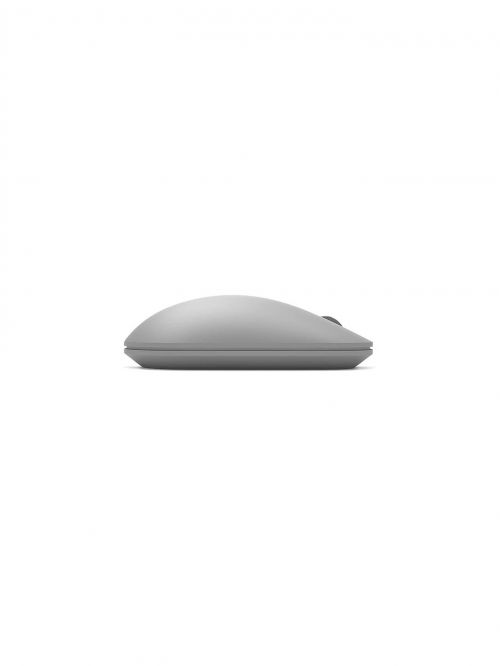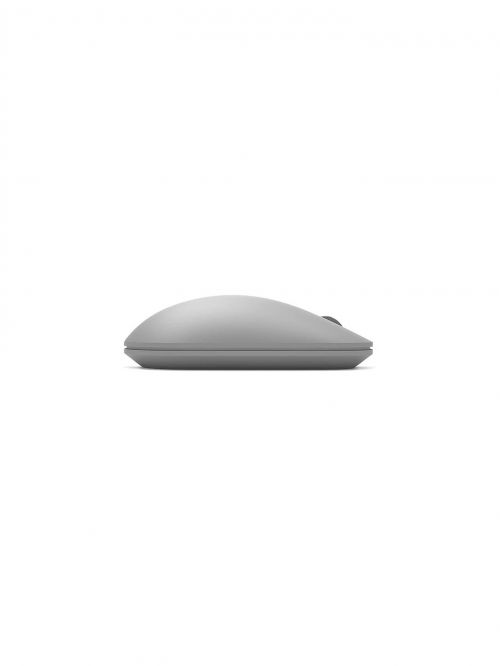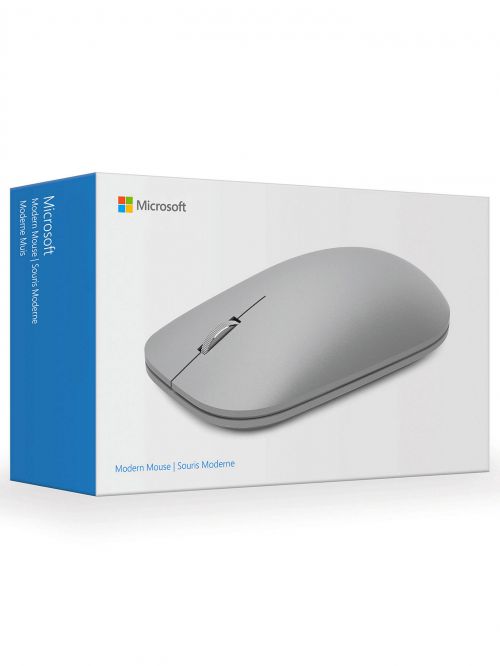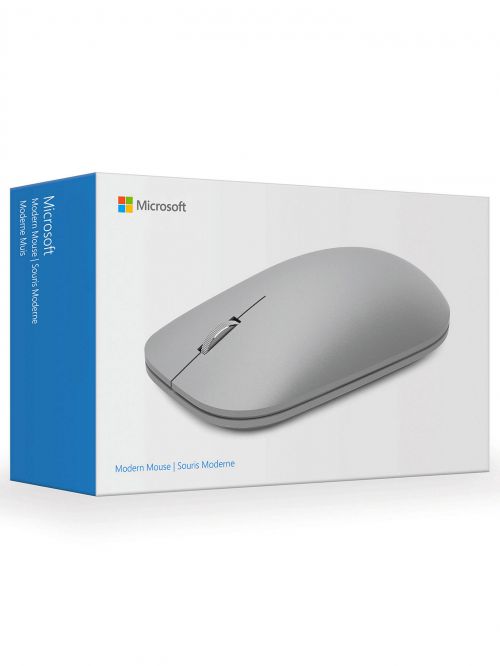 No Stock, please call for a lead time
Product Code: 8MIELH00002
Manufacturer Microsoft
Description
With a sleek, simple aesthetic and soft silver finish, this mouse is an ideal complement to a well-planned workspace. The metal scroll wheel feels solid under your finger and the shape of the body fits perfectly in your hand.