We know Office Supplies.
Get your business essentials under control. Why not get in touch and let our Account Management team tailor a quote and service for your specific needs?
Draw on our 20 years' experience as one of the largest suppliers in the country. We'll give you exactly what you need with minimal fuss.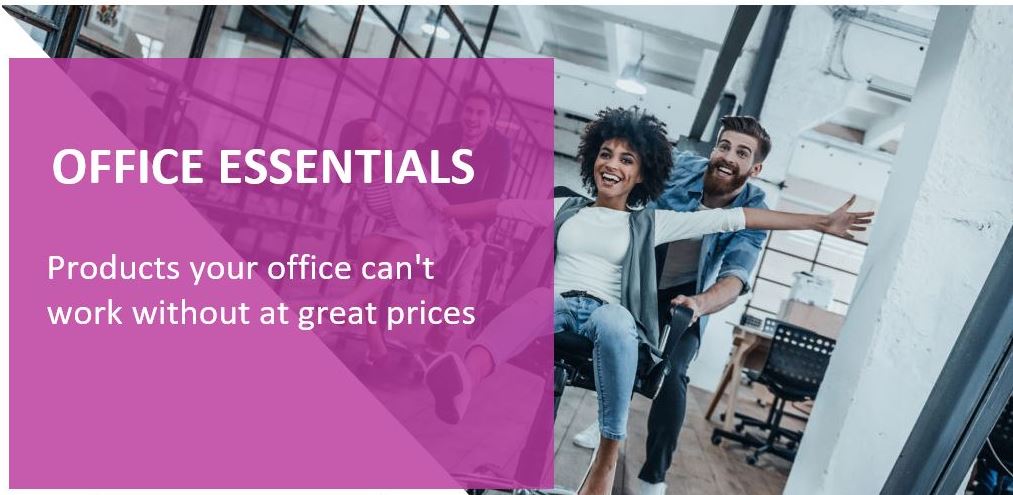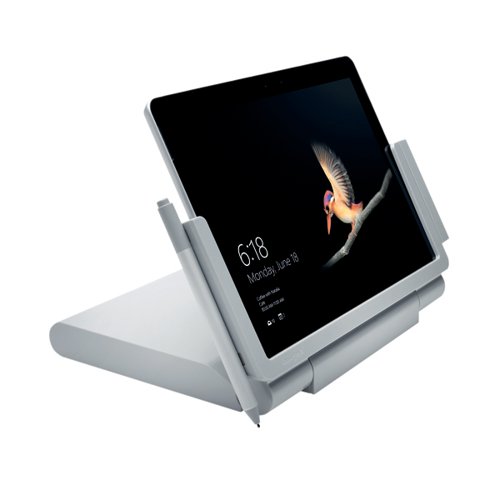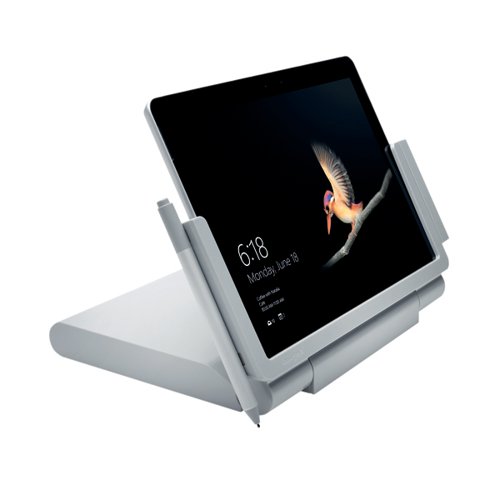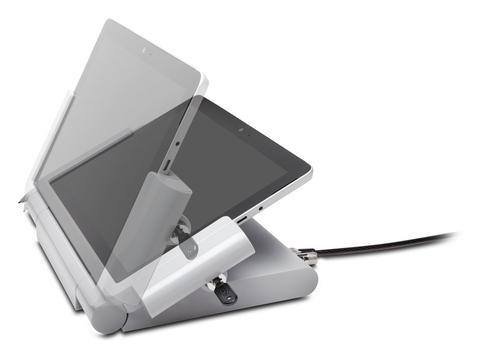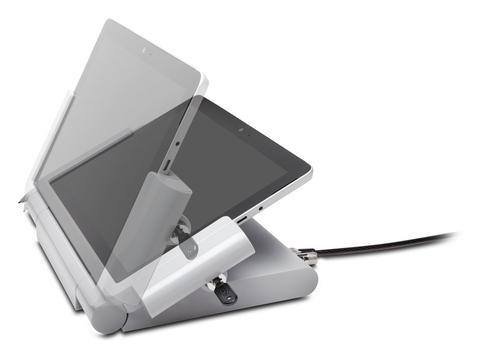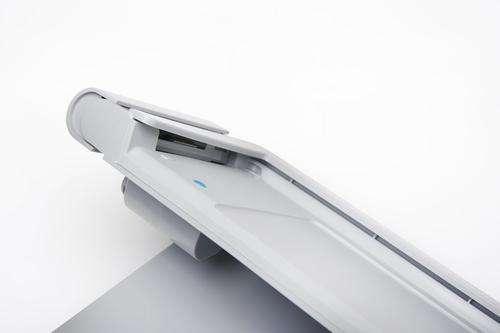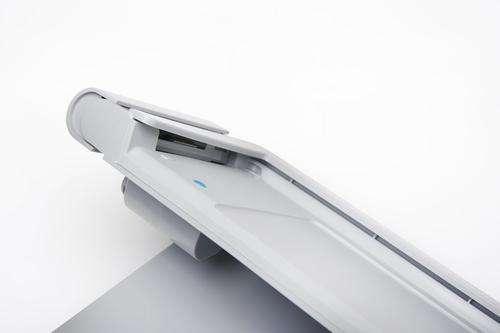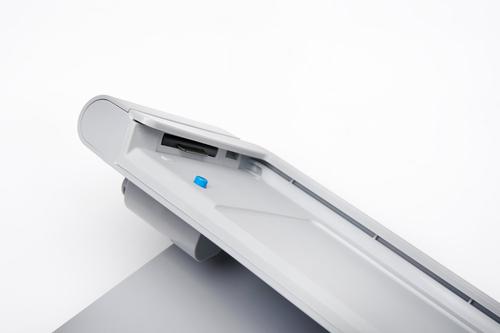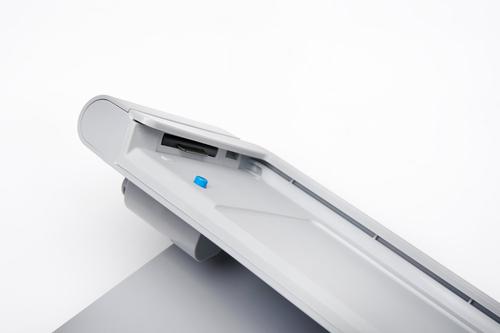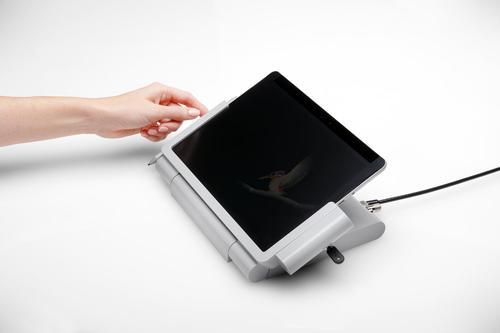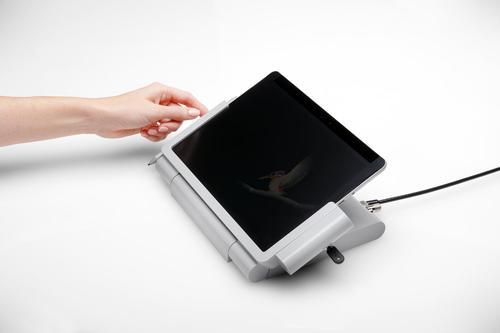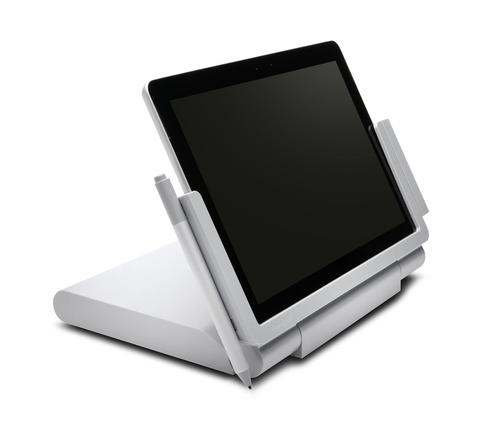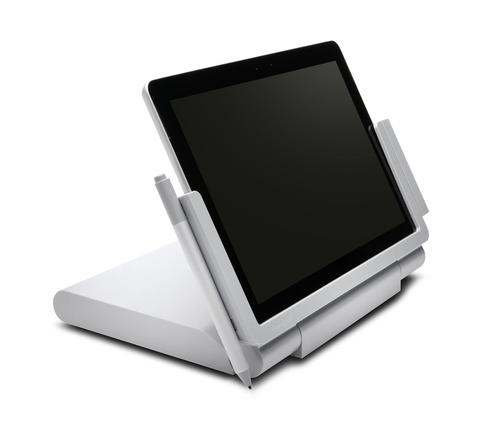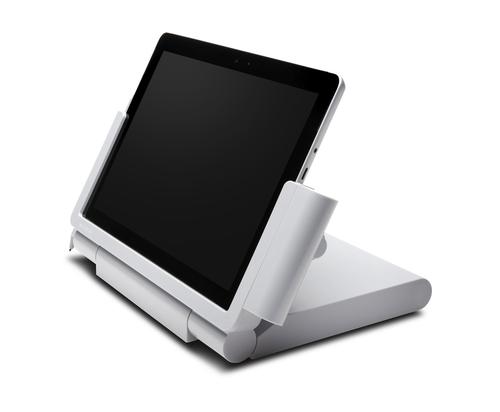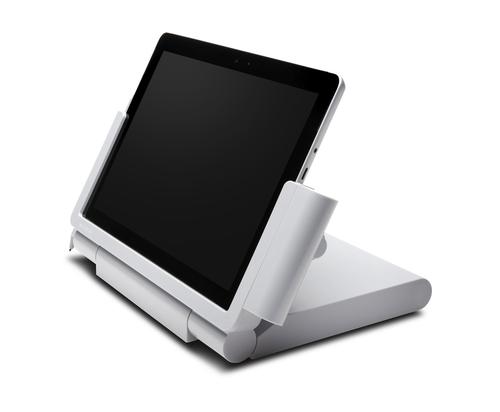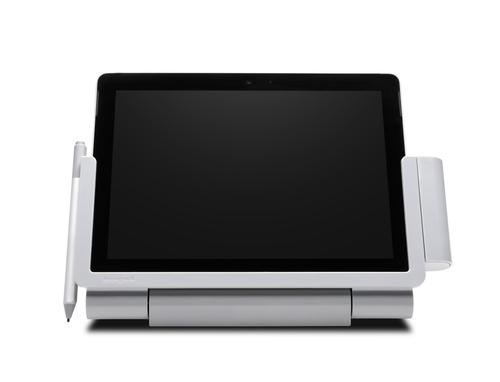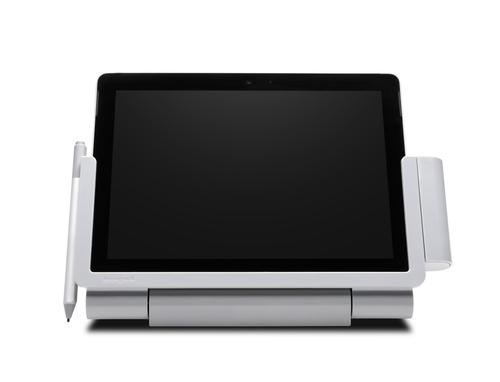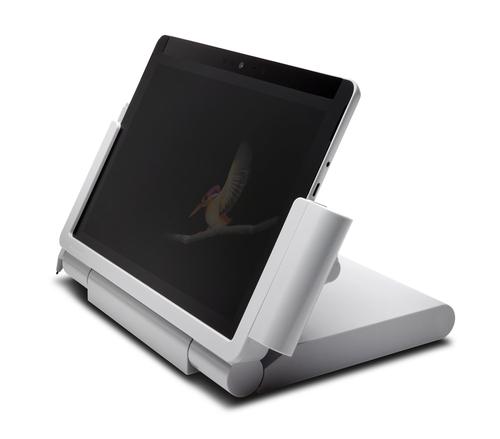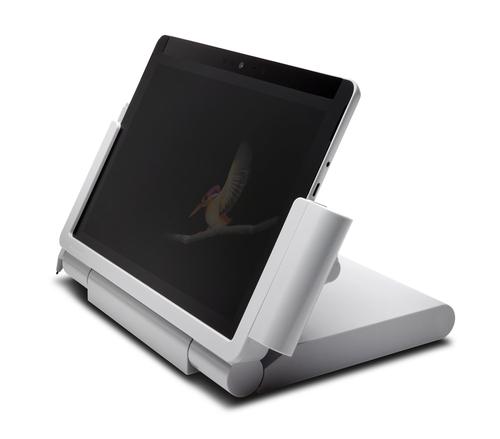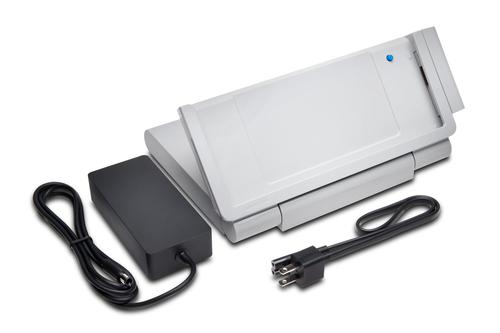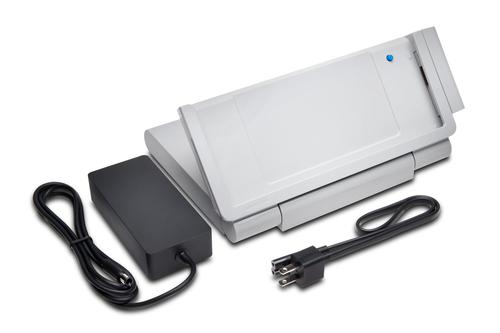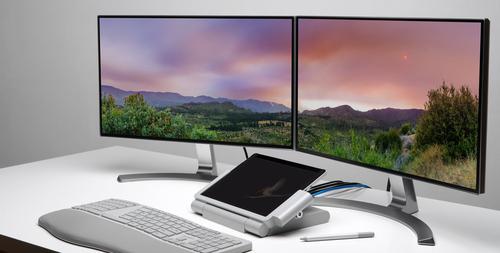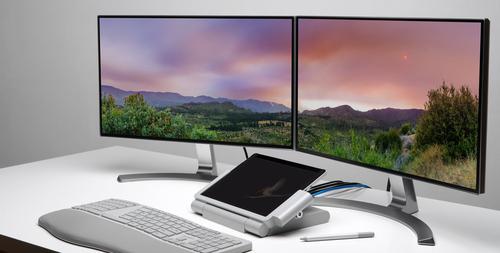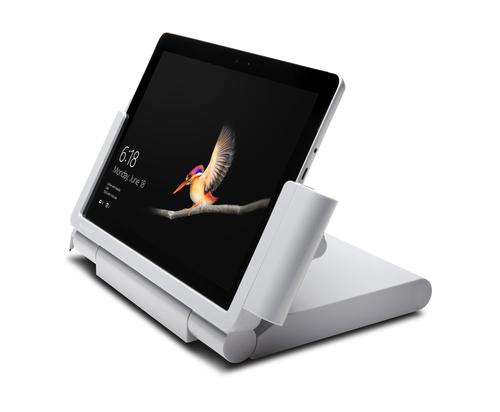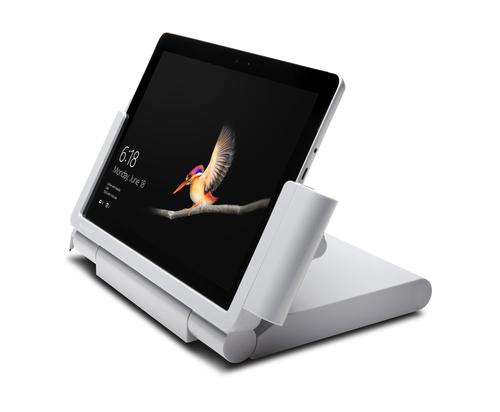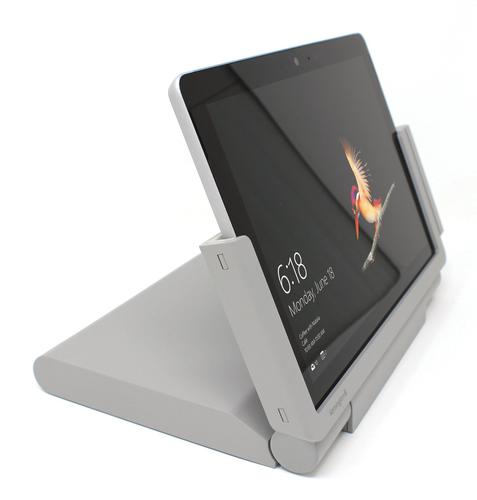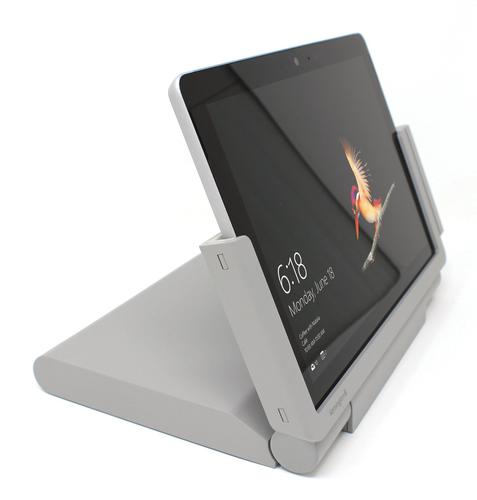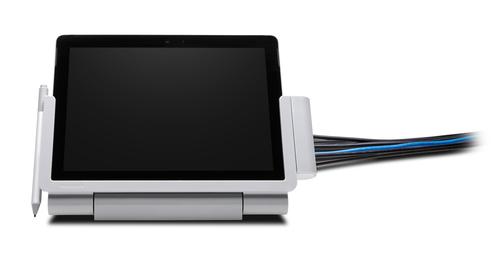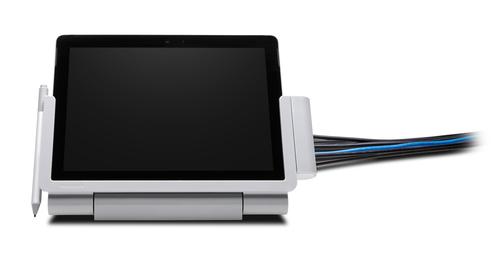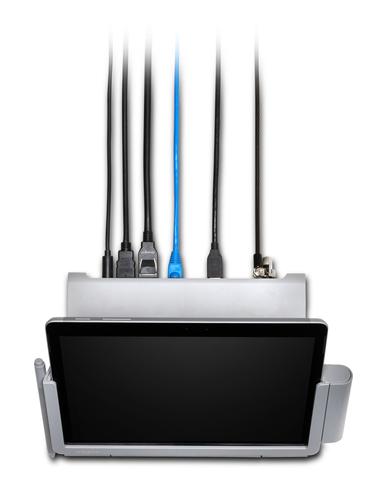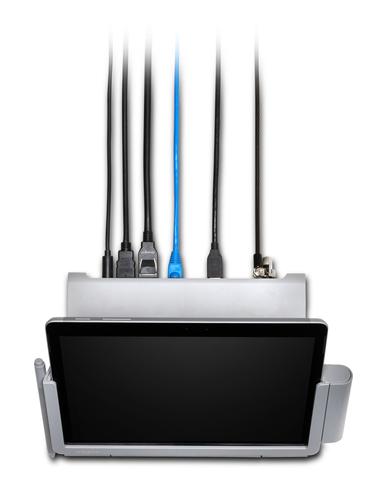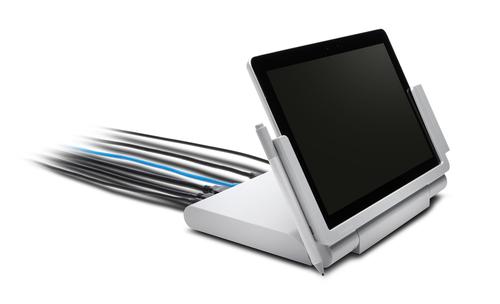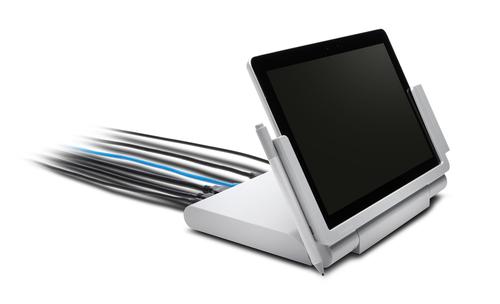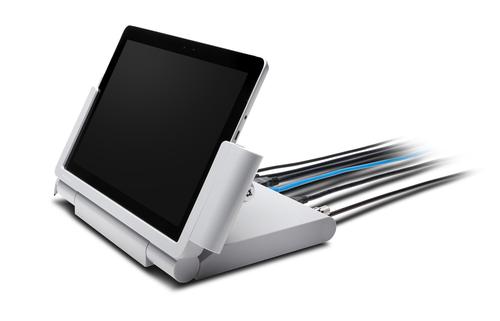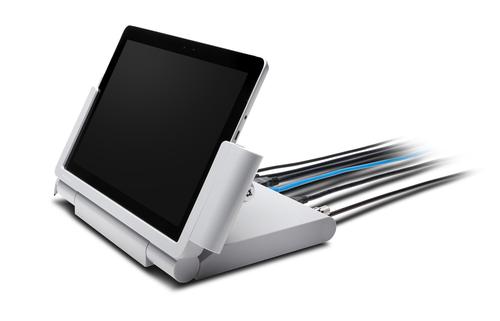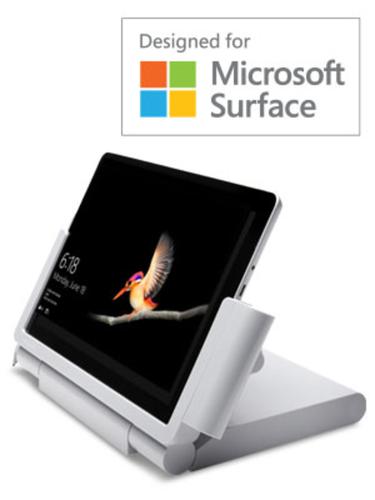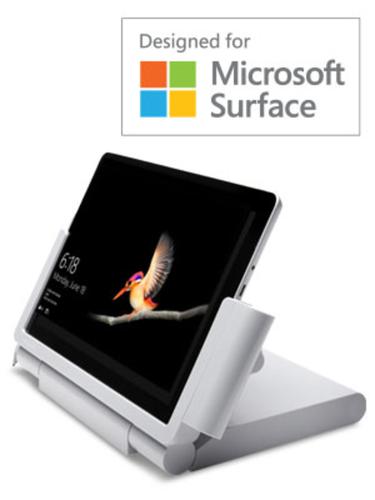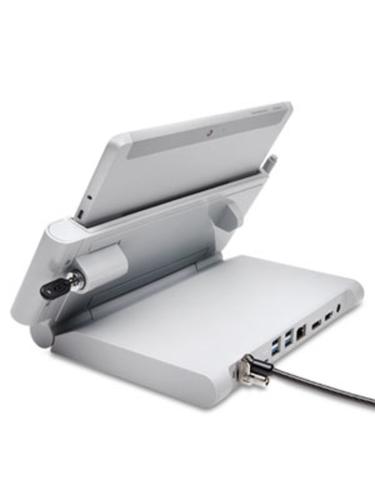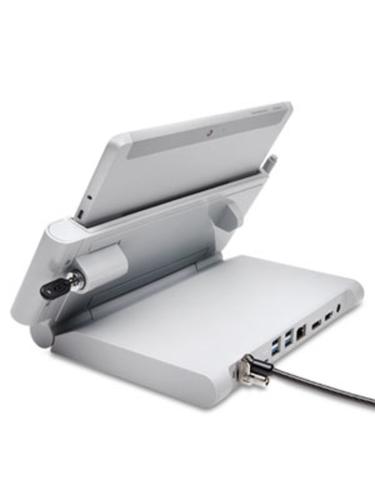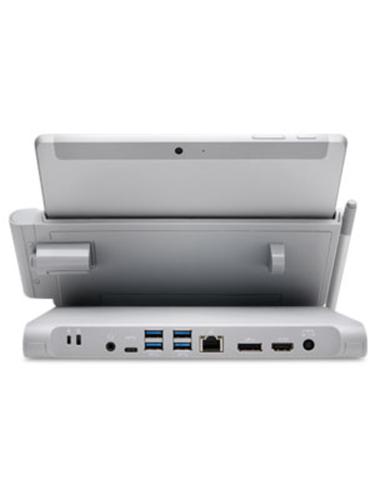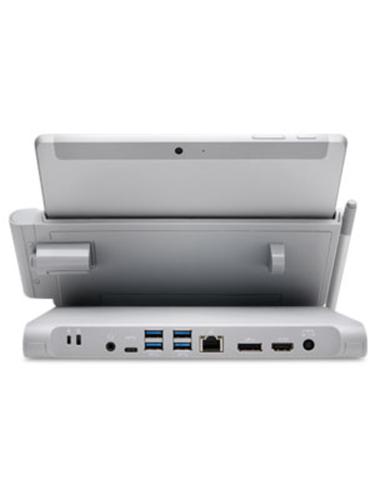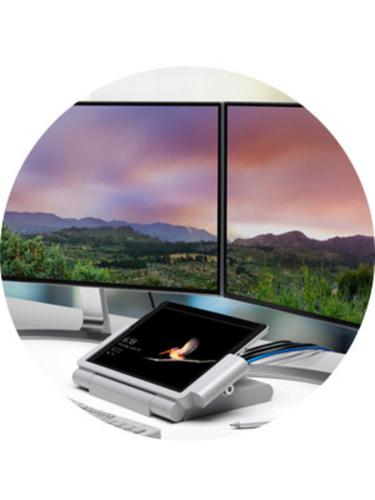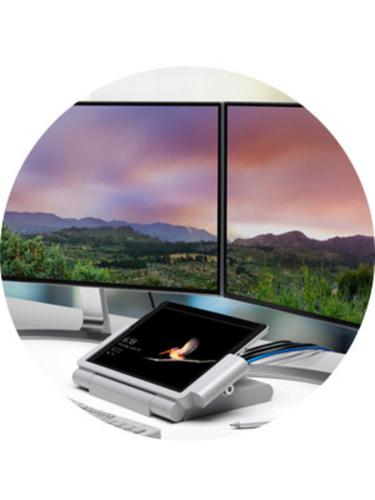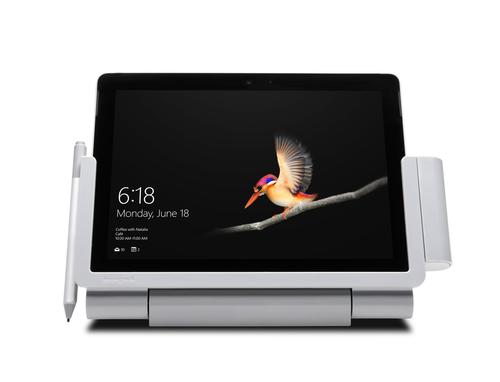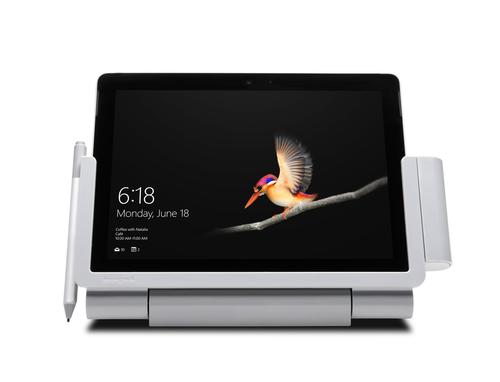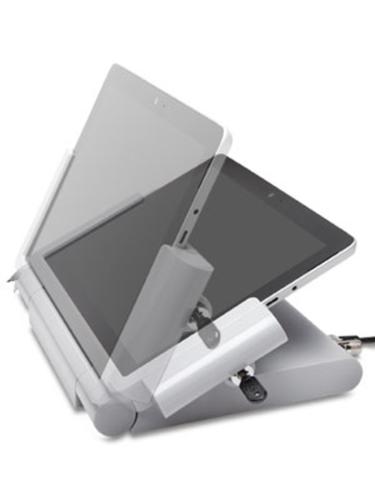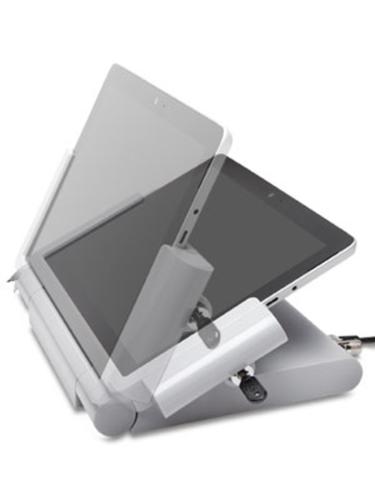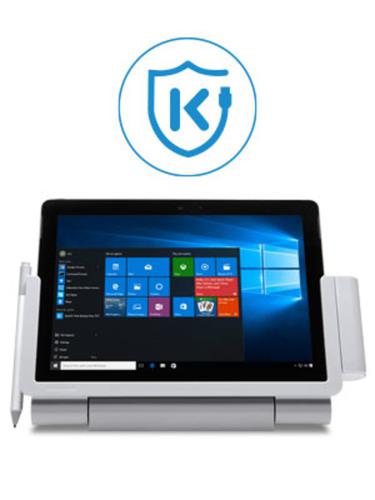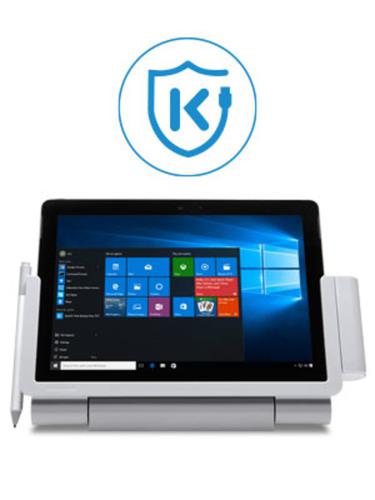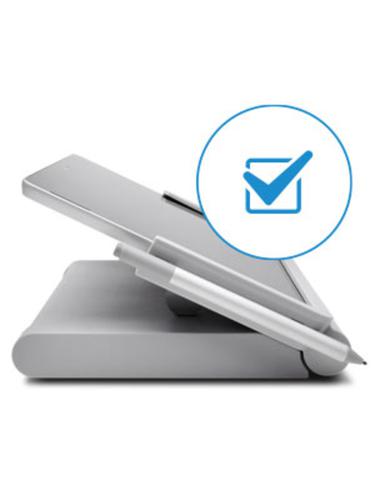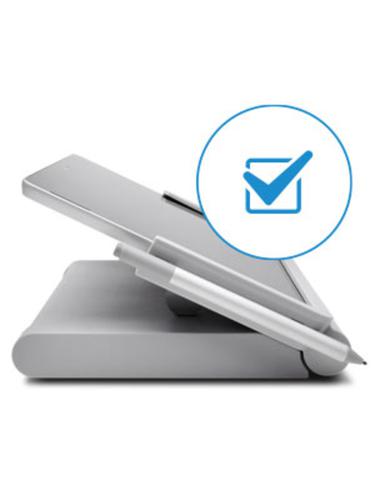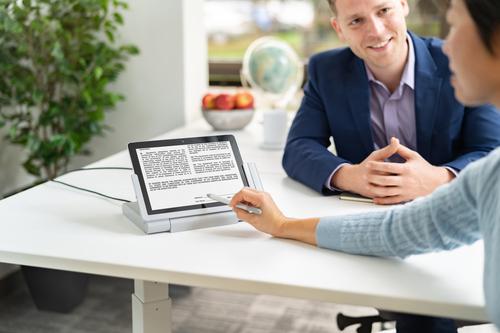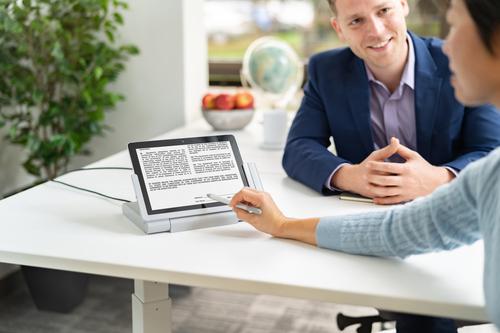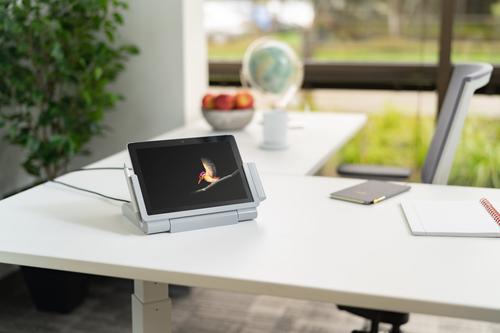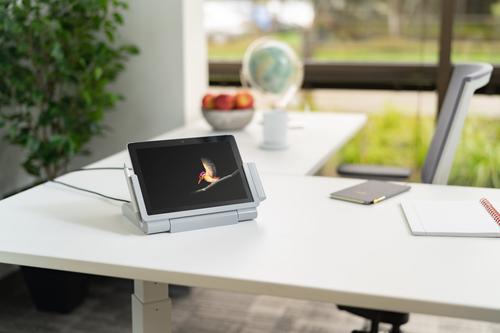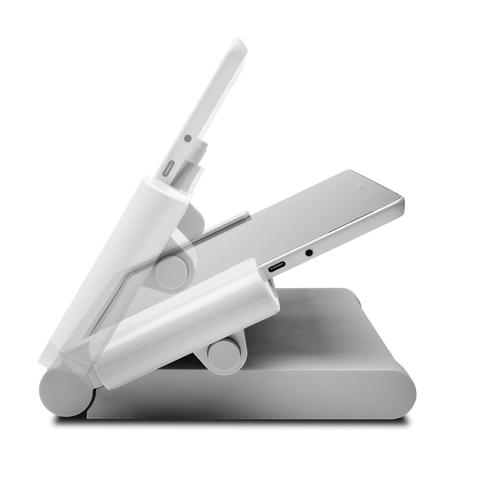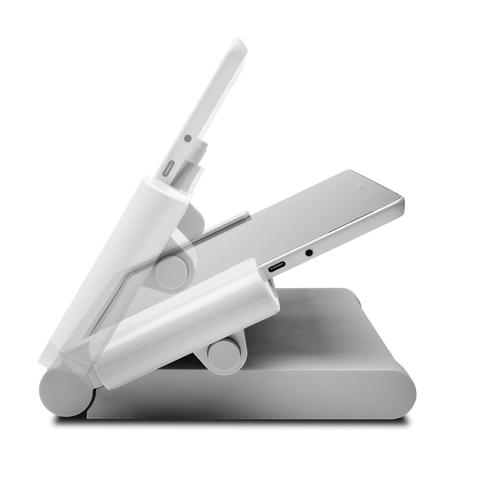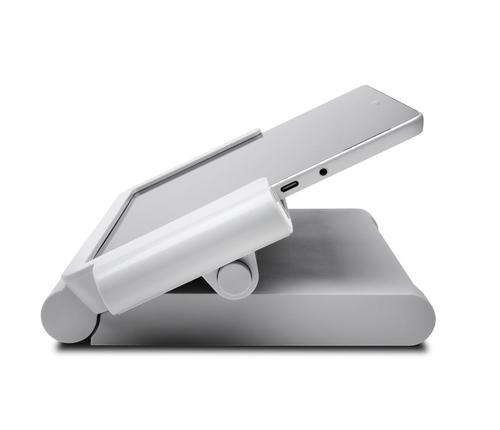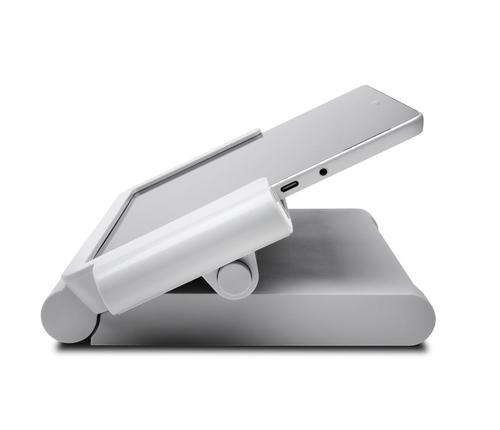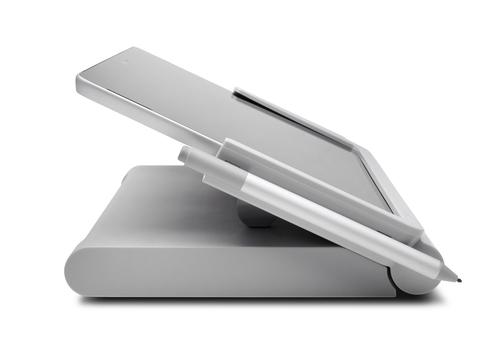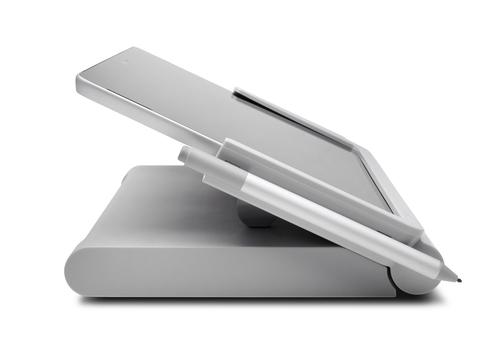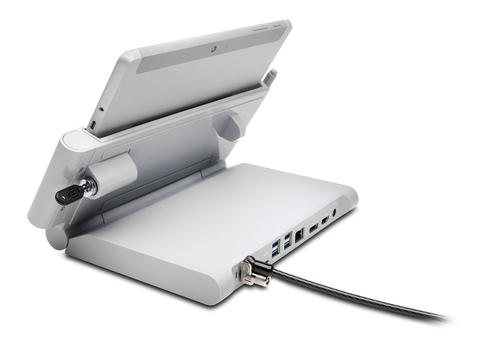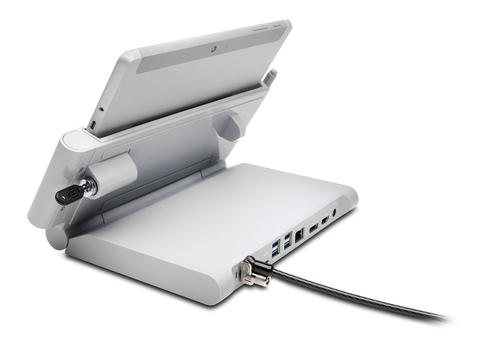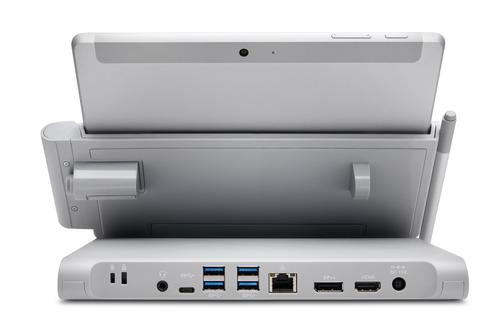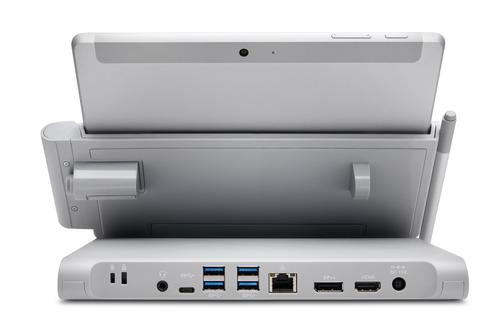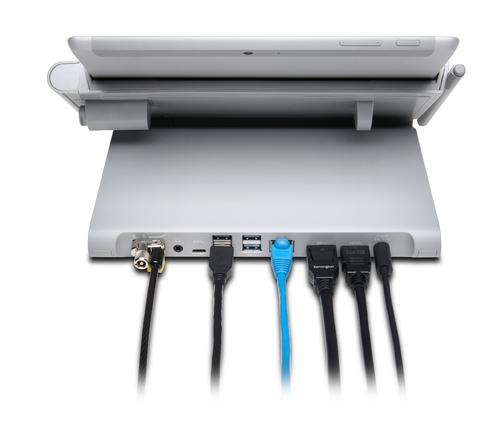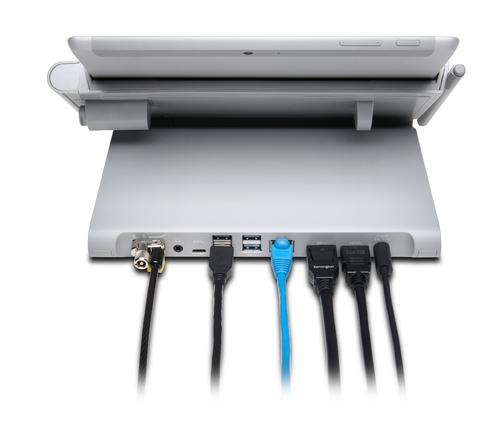 No Stock, please call for a lead time
Product Code: AC60654
Manufacturer ACCO Brands
Description
The SD6000 Surface Go Docking Station is an all-in-one Surface Go and Go 2 docking solution exclusively designed for Microsoft Surface. Providing the productivity benefits of a docking station, the creativity benefits of studio mode designing, it has the added benefit of security and flexible mounting options. Ideal for use in offices with security protocols, point-of-sale locations, check-in counters, mobile carts, kiosks, education environments and conference rooms.