We know Office Supplies.
Get your business essentials under control. Why not get in touch and let our Account Management team tailor a quote and service for your specific needs?
Draw on our 20 years' experience as one of the largest suppliers in the country. We'll give you exactly what you need with minimal fuss.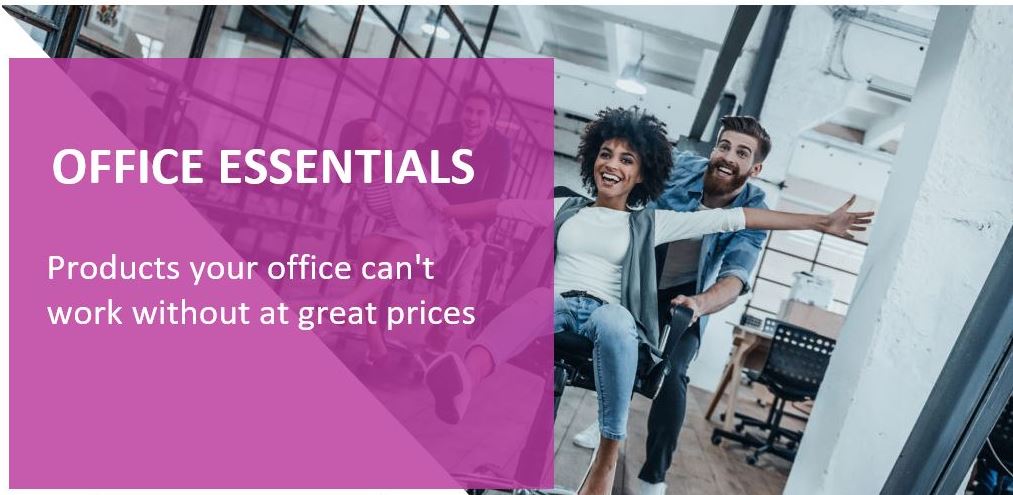 Product Code: 30132016
Manufacturer CTS
Starting from
incl. VAT £78.00
Compare
Description
With each cartridge individually print tested at manufacturing stage, you can rely on this cartridge to produce excellent results in your Hewlett Packard printer.