We know Office Supplies.
Get your business essentials under control. Why not get in touch and let our Account Management team tailor a quote and service for your specific needs?
Draw on our 20 years' experience as one of the largest suppliers in the country. We'll give you exactly what you need with minimal fuss.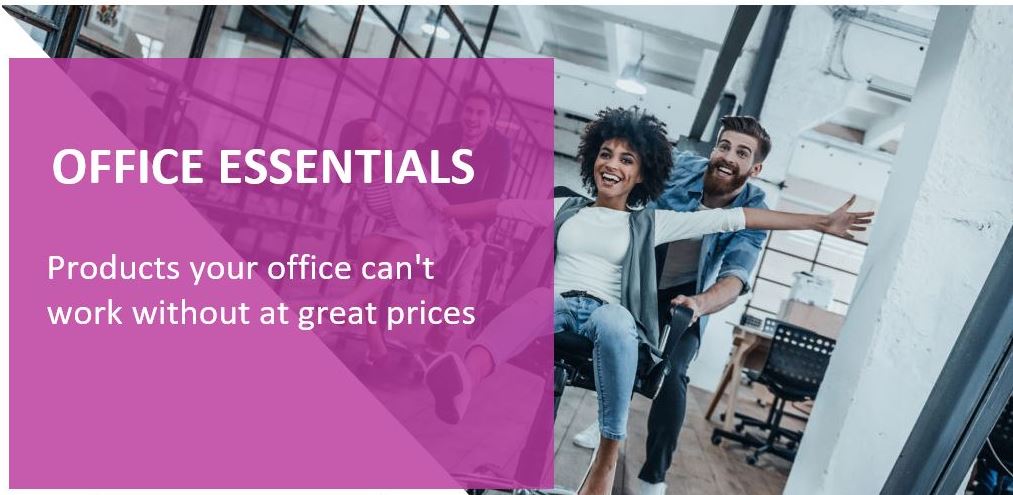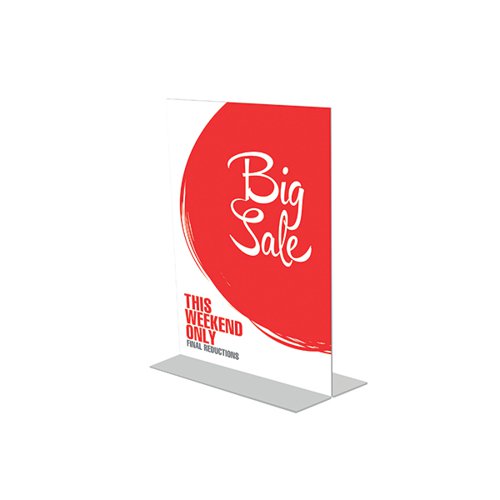 124 KBS In Stock
Product Code: DF10078
Manufacturer Announce
Description
This Announce Clear Double Sided Stand-Up Sign Holder is ideal for table top displays, receptions, restaurants and more. Constructed from clear plastic and with a stable base, this A6 sign holder provides maximum visibility whilst the smart design loads from the bottom, giving the top a smooth and seamless sealed look.